Opportunity to learn from Industry experts:
Our teachers are experts in their fields and have been working at the highest level for many years. You learn from practical experience, not academic gyaan!
Live Workshops and Courses
We don't believe pre-recorded videos provide a holistic approach to learning. We only conduct live classes to ensure you get all queries clarified as and when they arise.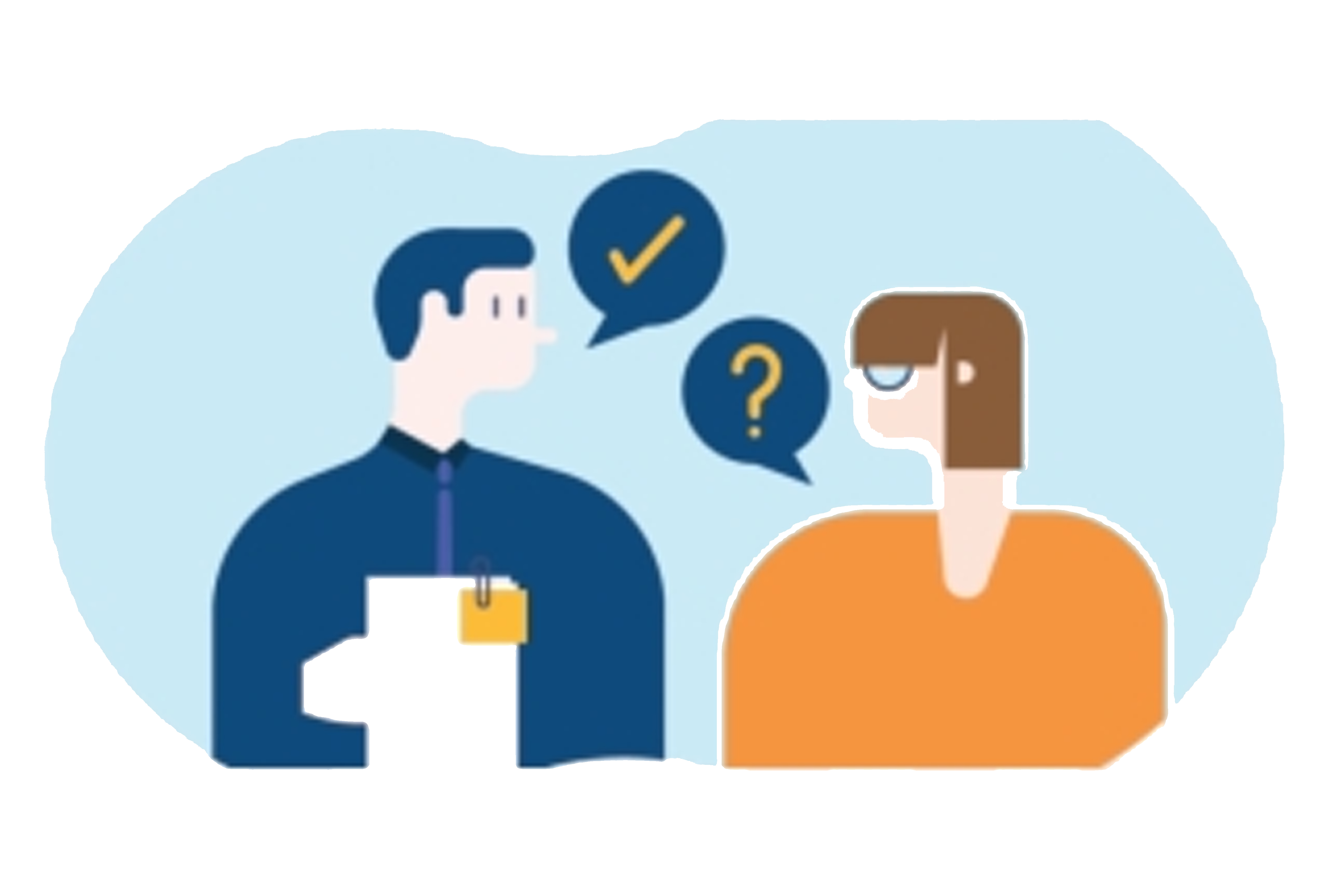 1-1 Mentorship
You get to ask senior practitioners for advice on writing articles, research papers, how to prepare for interviews and group discussions!
Interact and Network
We group students in teams of 3-4 to come up with solutions to practical problems, thereby providing a classroom experience and an opportunity to expand your network.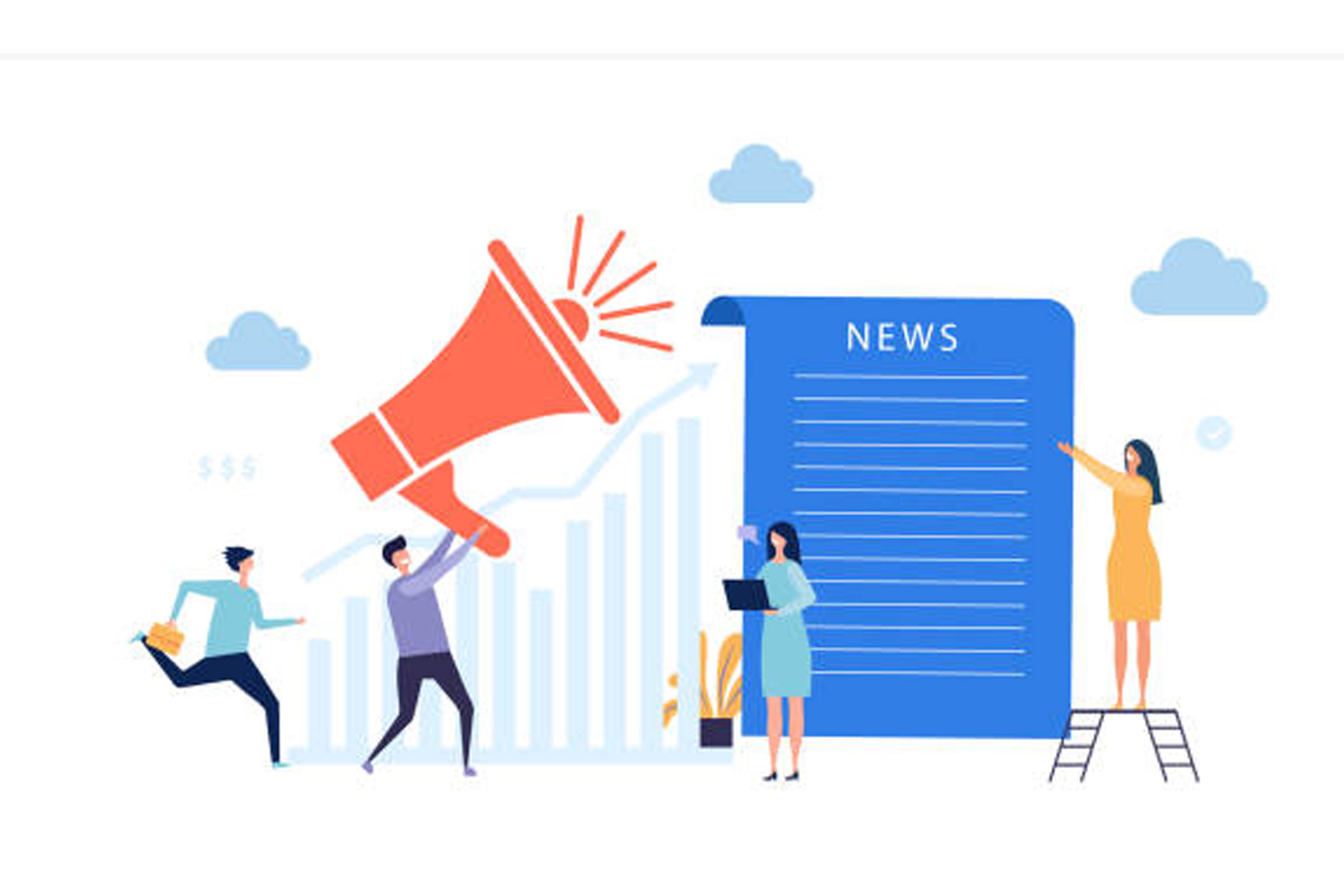 Constant Updates
We provide regular updates on the latest statutory and regulatory developments in the field, and their impact on the practice.
Audio and Video Recordings
While we expect students to be present for all classes, we know that they might miss them for personal emergencies. We make audio and video recordings available to all students who could not attend due to such emergencies.
Lifetime Access
We don't have an expiry period on our courses. Once a student enrols in a course (other than Master Workshop), he/she can attend all future courses of the subject for free!